We have friends in High places, this is a unique service, we make parts for the rich and famous. How about your whole ATV made out of 316L surgical stainless steel. One of a kind part or mass production. Got an Idea we will quote it.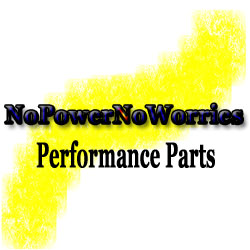 Laser Cutting
www.amada.com
ATS is excited to announce the addition of our state of the art 3D 5 Axis Laser. This laser allows for the cutting, marking, & drilling of a variety of metals. The 3D 5 Axis Laser is capable of cutting 5' X 10' sheets with a thickness of 3/8" & a tolerance of +0.004''.
Our
Theta LC3015 C2 4000W Flying Optic Laser
is one of the "New Generation of Amada Machines"- dedicated to process improvement and innovation in precision sheet metal fabrication.
This laser system is a completely new design combining the latest developments in machine, CNC and laser resonator technologies. The rugged flying optic design and other available options; make this system the perfect fit for all fabrication needs.
CNC LatheATS has two very capable CNC Lathe Models:
1.
Mazak Quick Turn 300
2.
Mazak "Nexus" Quick Turn 100
Both deliver exceptional performance for jobs large and small. These machines provide better produced parts while increasing productivity and safety. Labor requirements are reduced due to the speed and accuracy of these machines.
Electropolishing
This electrochemical process removes unwanted material from a metallic workpiece. It polishes, passivate, and deburrs while producing a clean polished finish.
Hydroform
This is a cost-effective way of shaping malleable metals such as aluminum or brass into lightweight, structurally stiff and strong pieces. We have a Cincinnati Bladder-Type Hydroform Machine at our facility.
Amada RG 50 Brake
This Brake allows the fabrication process to occur through the bending and shaping of metal. Our Brake allows us to quickly produce metal products in a variety of shapes and sizes at very high speeds.
www.amada.com
---